Project
Over the years, we have completed about 80 unique projects, with boiler sizes ranging from a few hundred kilowatt to a massive 345 MW in Värtan KVV8. The fuel for our boilers includes all types of moist fuel, from virgin wood to household waste and biomal.
ENEA Wytwarzanie
Branch in Bialystok, boiler K6, Poland
In 2014-15, Radscan provided flue gas condensation and condensate purification to boiler K6 at ENEA's CHP plant in Bialystok. The biofuel driven boiler has a capacity of 80MWh. Radscan's plant delivers an up to an additional 25MWh and approx. 20m3/h treated condensate, which is used for district heating. The plant was acquired in February 2015.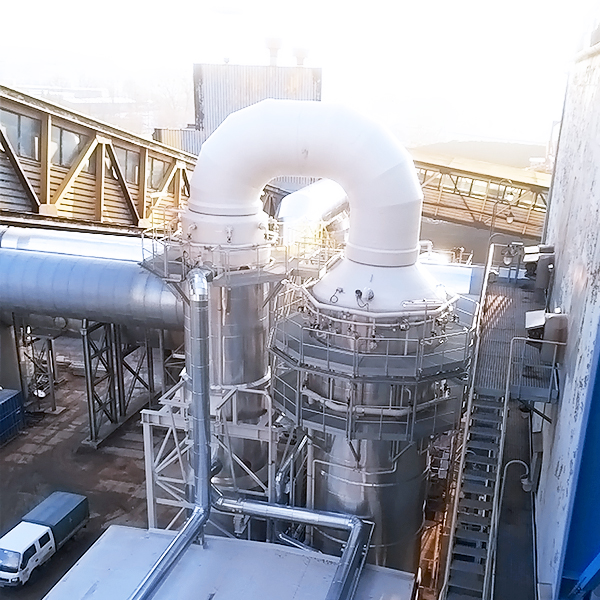 Stockholm Exergi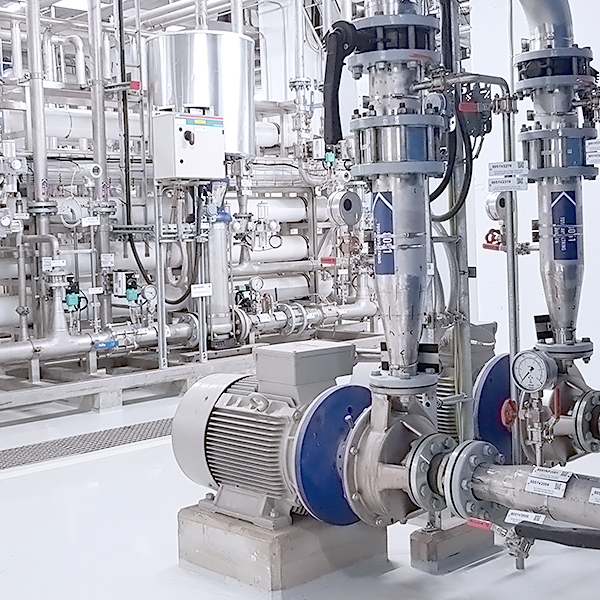 Värtaverket KVV8, Sweden
In 2013-2017, Radscan delivered flue gas condensation and total desalination of flue gas condensate to KVV8 at Värtaverket. KVV8 is a biofuel driven CHP plant with a 345 MW boiler. Radscan supplied two flue gas condensers and a humidifier with a total height of over 30 meters.
The plant supplies 100 MW and 60 m3 /h dilution water.
Gävle Kraftvärme
Energy Johannes, Sweden
Radscan delivered a membrane water treatment unit for treating flue gas condensate at Gävle Kraftvärme Energi's biofuel-fueled boiler Johannes, . The plant has a capacity of 30 m3 /h, and the condensate is treated to dilution water quality.
The plant was acquired in February 2021.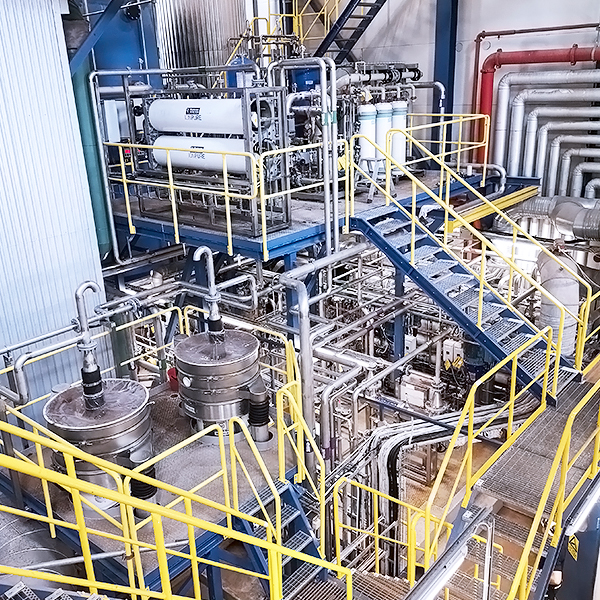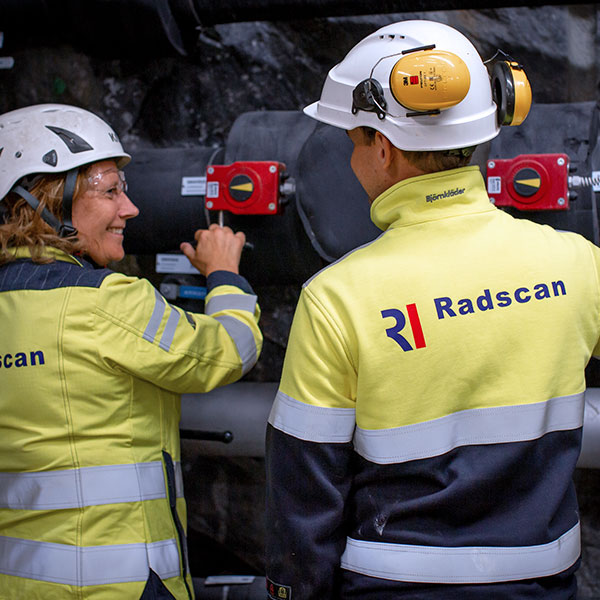 List of references
We have been here for our clients since 1976 and have the industry's most most comprehensive reference list. We specialize in in energy and environmental technology and deliver turnkey industrial plants in project form.
Graphs
"We have had good and progressive co-operation with Radscan since beginning, whom we see as a competent Supplier and was always open to our ideas and suggestions – taking into notice trouble free operation with high automation level and as well easy maintenance aspects.
With Radscan, as one of the KYVO3 project's main process suppliers, we felt confident that the technical solution was reliable and with high performance. Radscan has good a quality for selection of equipment, installation & commissioning."

Jarno Rosenlund, Process manager KYVO3, Lahti Energia Oy