Welcome to Radscan,
your flue gas condensation specialist.
Every project is unique, and we draw
on our experience and process knowledge to find the best
solution for your particular project.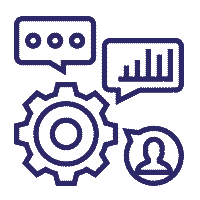 Turn Key Projects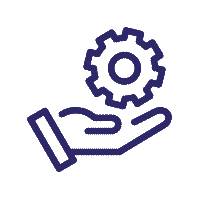 Industriservice

Industrikonsult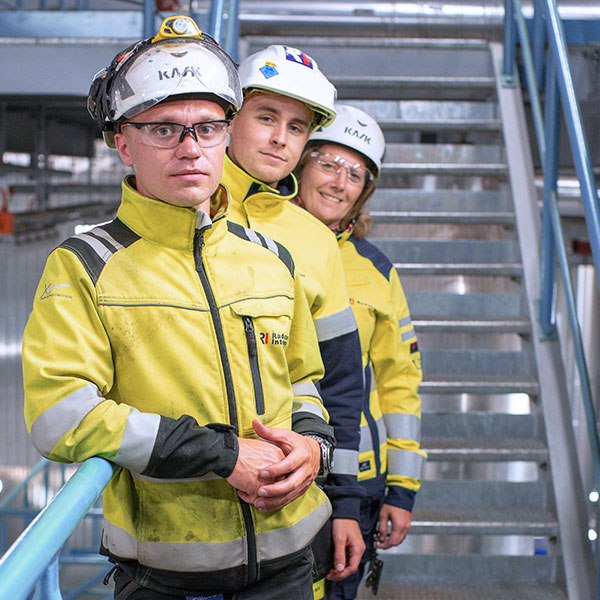 About us
Radscan is the small company with the large projects. We specialize in in energy and environmental technology and deliver turnkey industrial plants in project form. We have been here for our clients since 1976 and have the industry's most most comprehensive reference list, offering flue gas condensation, condensate treatment and service.
We are committed to maintaining a safe and secure workplace for our employees, and we are quality and environmentally certified in accordance with SCAB.
References
Over the years, we have completed about 80 unique projects, with boiler sizes ranging from a few hundred kilowatt to a massive 345 MW in Värtan KVV8.
The fuel for our boilers includes all types of moist fuel, from virgin wood to household waste and biomal.
We have operations throughout Sweden, but also in the United Kingdom, Poland and Lithuania. Here are some selected projects and our complete reference list.