Maintenance services
Thanks to our subsidiary Radscan Industriservice, we often continue to work with customers even after the project has been completed and the installation has been put into operation. More and more of our customers are recognising the benefits of entrusting the ongoing maintenance of their installations to Radscan's experienced service engineers and technicians. For us, this is a natural part of our overall commitment to our customers and their installations.

However, our service concept goes beyond traditional maintenance. Ever-changing legal requirements and process conditions mean that installations need to be continuously upgraded. The preparation of an initial financial and technical feasibility study and its subsequent implementation is a typical task for our service company.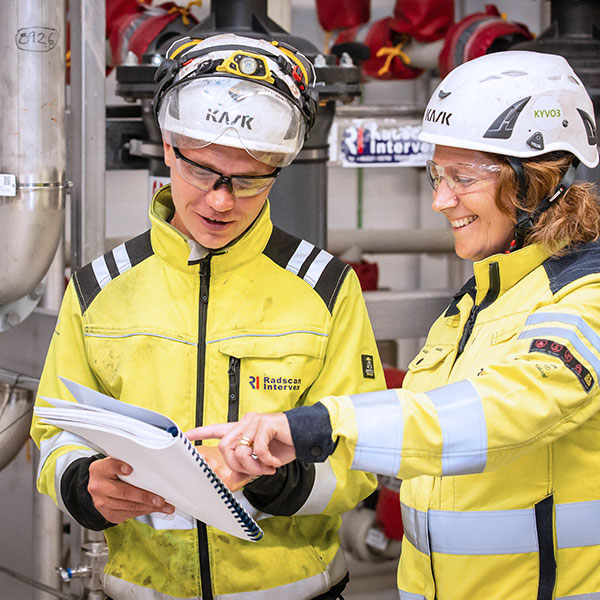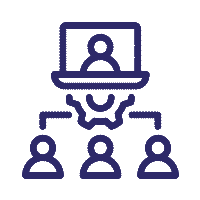 Project management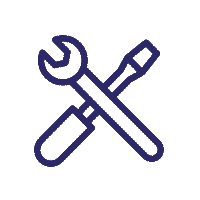 Maintenance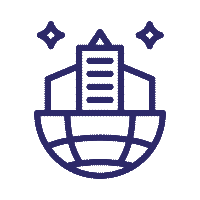 Upgrade

Renovation of a rotating heat exchanger in Söderenergi, Södertälje
After approximately 10 years of operation, the rotary heat exchanger inserts in the combustion air humidifier supplied by Fagersta Energetics have served their purpose. The inserts are made of polypropylene, a material well suited for the application, but if exposed for high temperature it loses its structural strength.
In addition to the design, the project included the dimensioning, manufacturing and installation of the heat exchanger inserts, as well as the general reconditioning of the humidifier and the commissioning of the plant.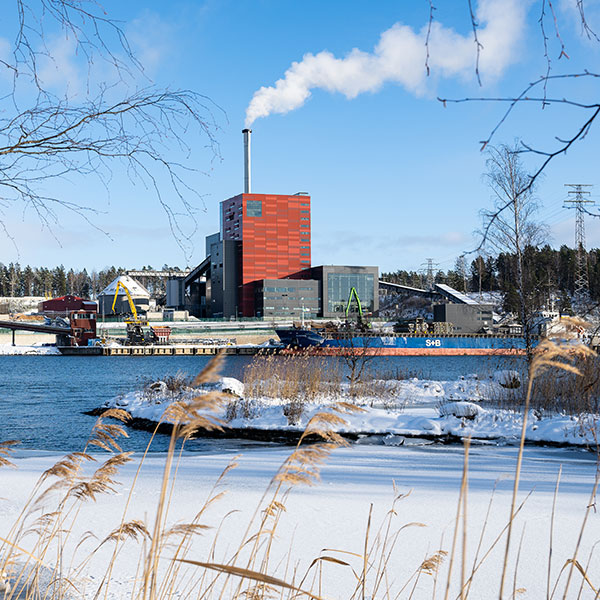 Stockholm Exergi service agreement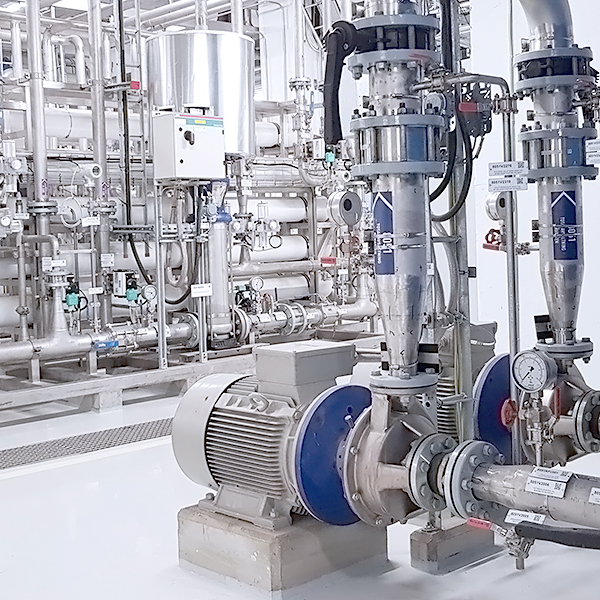 Stockholm Exergi has signed a service agreement with Radscan Industrikonsult in order to ensure the best possible availability, efficiency and the longest possible lifetime of its flue gas condensation and condensate treatment plants.
The agreement includes regular inspections of the plant both during operation and during periodic checks, assistance with shutdown and commissioning in connection with inspections, and troubleshooting in the event of any irregularities in the process.