How can we help You?
Radscan Industrikonsult has extensive consulting experience in the field of cogeneration energy and industry. We specialize in energy recovery by flue gas condensation, flue gas cleaning and condensate treatment. Thanks to our extensive experience in areas such as project management, process engineering and automation, design of mechanical structures and electrical installations, or commissioning, we can take on a wide range of projects.
Our portfolio ranges from evaluations for the optimisation of your installation, the implementation of new solutions in the field of environmental and energy technology, to the execution of entire projects or specialised know-how, such as CE marking or project management.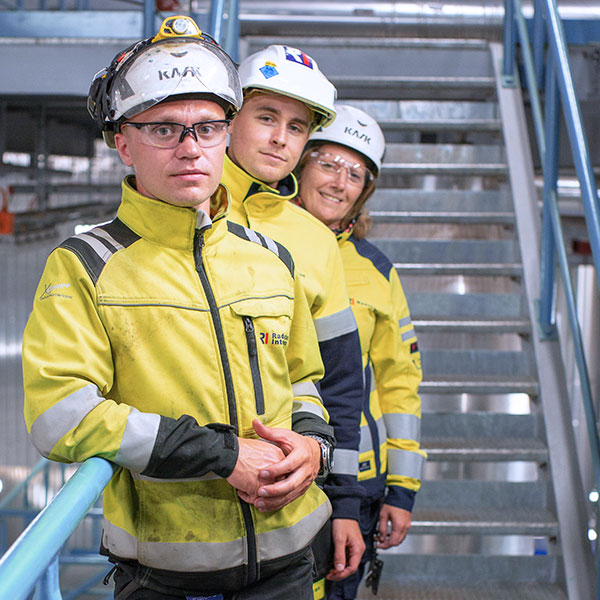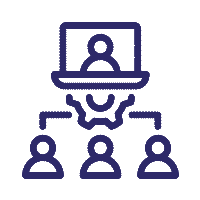 Project management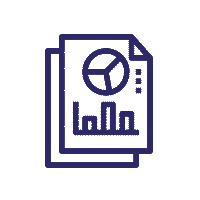 Analysis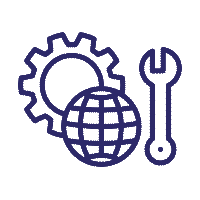 Engineering

Sura Bruk
Sura Bruk
Cogent Power, Surahammars Bruks AB is planning to replace and modernise the cooling unit for the line 11, the annealing line, during the summer of 2022. The existing cooling system dates from the 1960s. The aim is to improve the quality of the electroplating to meet customer requirements.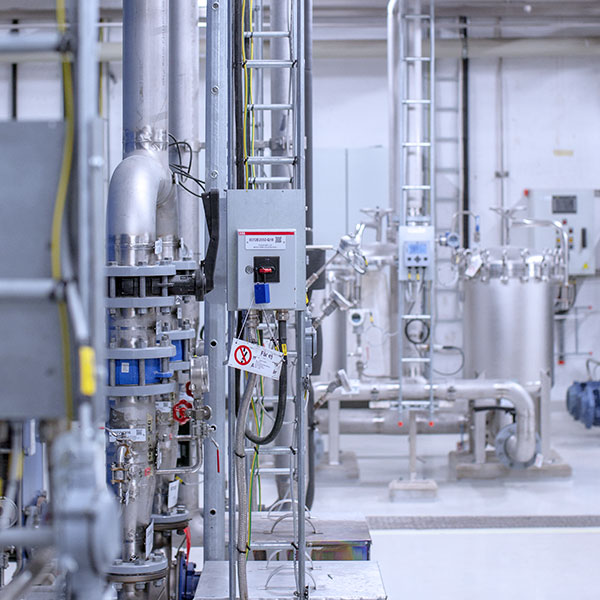 Umeå Energi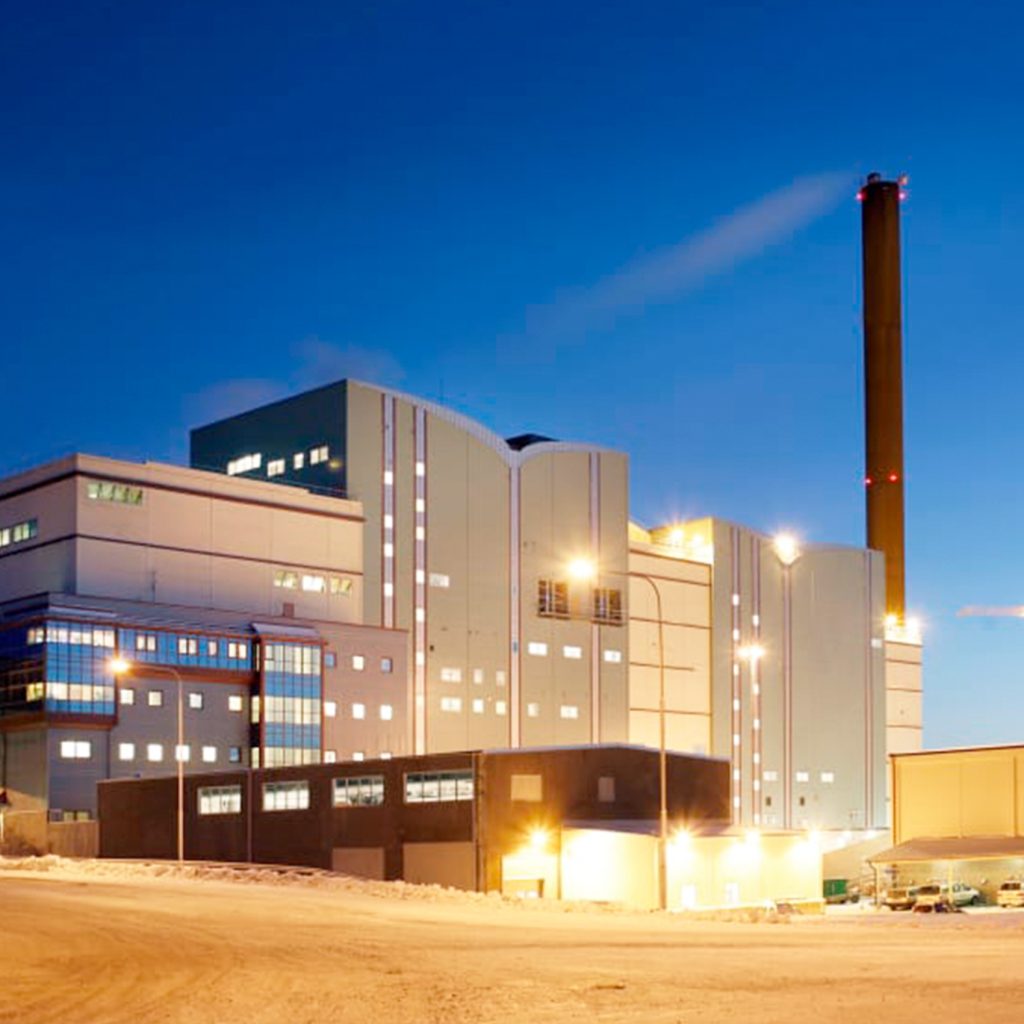 In 2019, we carried out an analysis of the existing flue gas treatment system at Dåva 1 CHP Plant for Umeå Energi. Due to existing problems with flue gas treatment and condensate treatment, it was necessary to investigate the source of the problem and find appropriate remedies. Over several months, the problems in the operation of the plant were reviewed and analysed in order to find appropriate measures and to optimise the treatment.
We evaluated the purification effects in relation to the flushing flows at different process stages. Following the examination and assessment, we proposed and implemented a series of measures to improve the performance of the plant.